The Root of it All
BY STEPHANIE CAJUCOM
After five years of working for one of NYC's most celebrated goldsmiths Katrina LaPenne decided to branch out. " I wanted to devote my time to making my own work." And that's exactly what she did. She returned to her native Brooklyn, where it all began, to finish something she started long, long ago.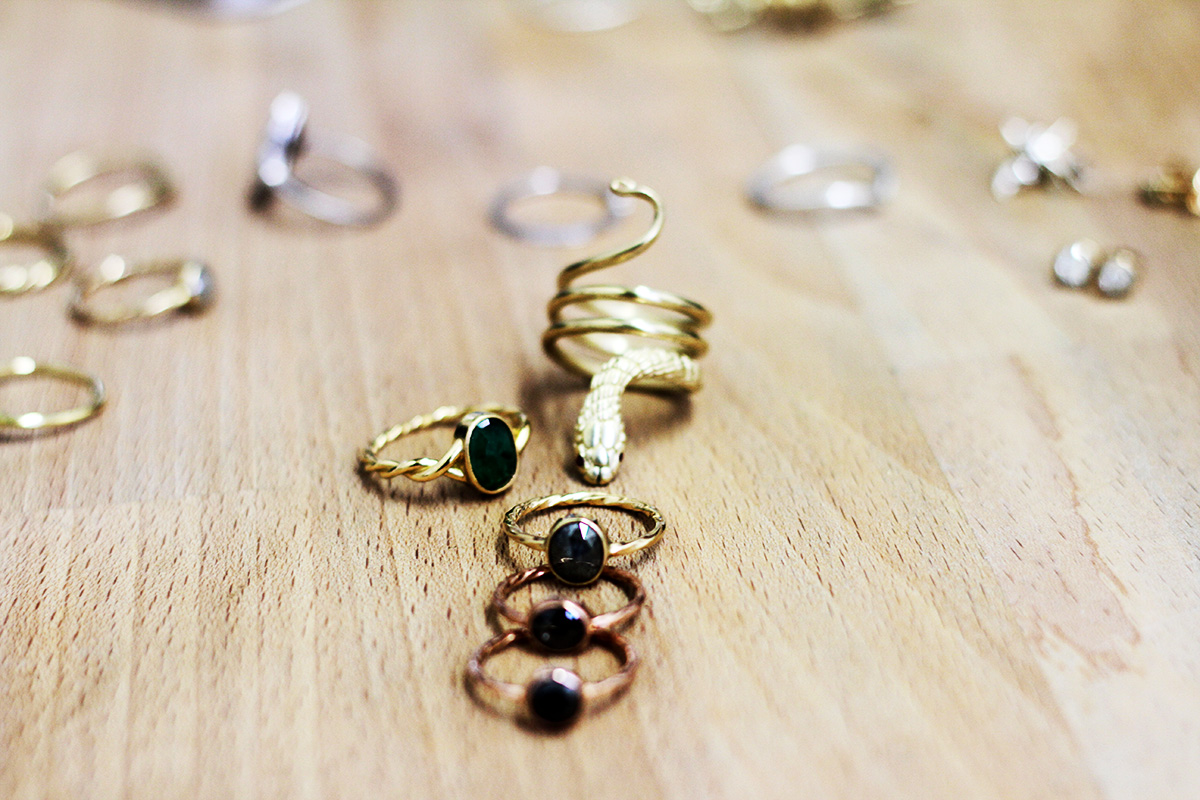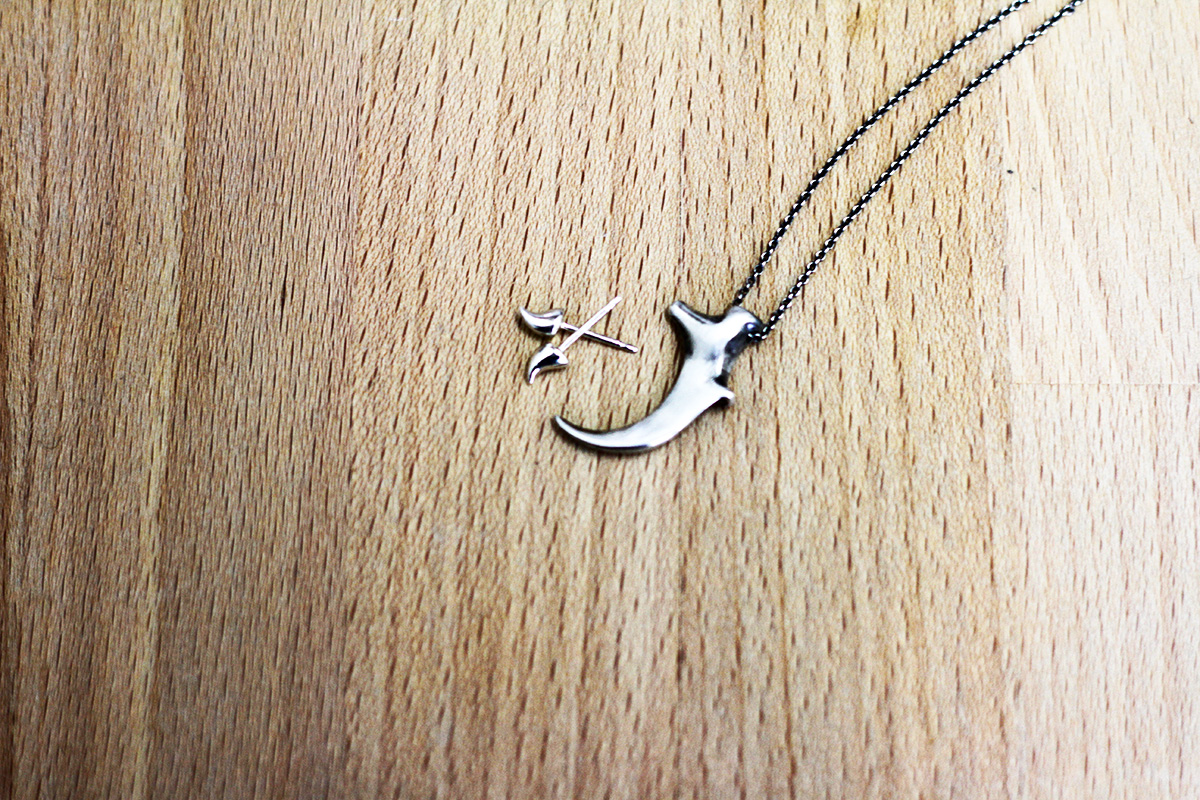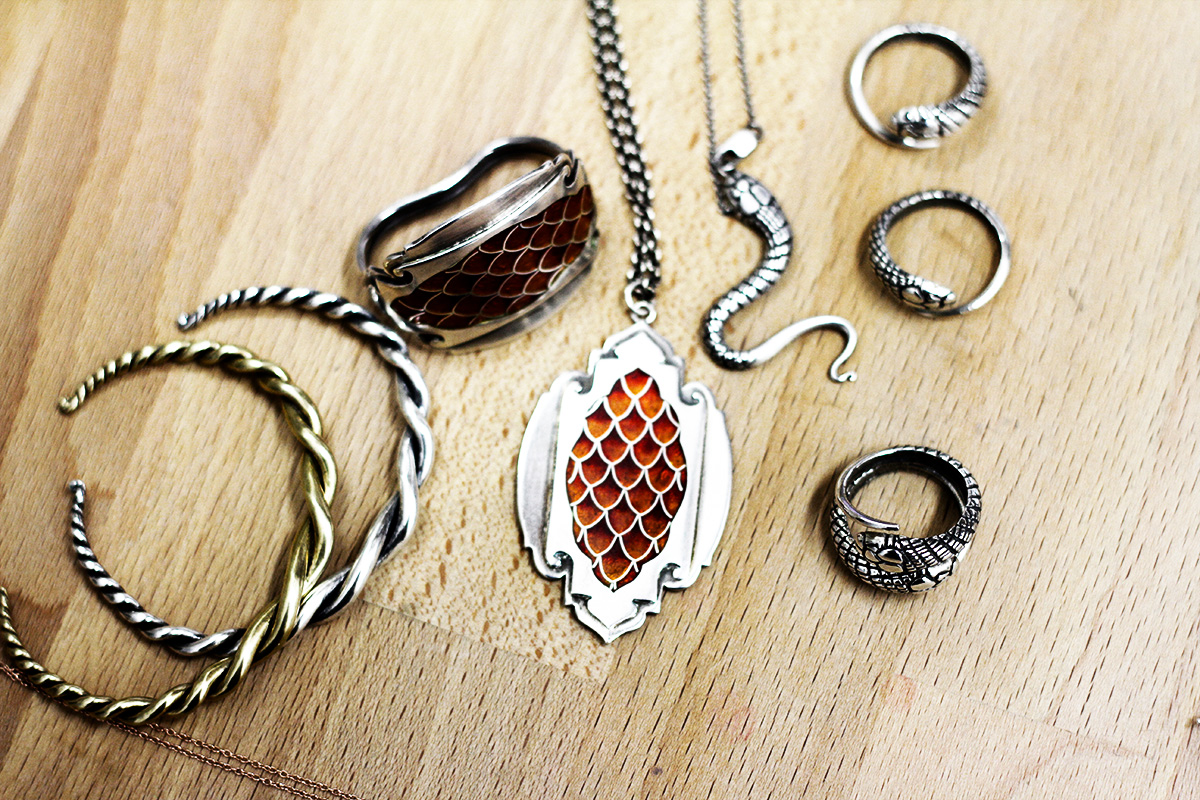 Like most artists, Katrina was born with an innate urge to make something great. So off she went to the Rhode Island School of Design. Originally an illustration major, she felt the need to get her hands a little dirty. She took Intro to Jewelry on a whim."I loved the small-scale details and the process. The combination really spoke to me as a creator." She fell in love with the process and the result followed; a Bachelor in Fine Arts in Jewelry and Light Metals.
She made her way back to the city after graduation but this time migrated further north than her beloved Brooklyn. She blossomed in Manhattan under renowned goldsmiths Reinstein Ross. So much so that she was commissioned to create runway pieces for designers like Charles Nolan. After her feature in a Lark Book series on contemporary jewelry, she made the decision to start her own line. "Creating original jewelry was important to me and I couldn't do that working for someone else." Grateful for her time there, she graciously returned to Brooklyn to grow her own collections.
Today in her BK studio, Katrina creates collections that resemble metal artistry rather than just jewelry.
"I come to each collection from wildly different inspirations." From nature to art deco to ancient artifacts, she melodically blends the vivid and dramatic with her signature elegance and precise touch, resulting in a harmonious thread and a magnificent collection. With attention to detail, she creates multiple molds of her pieces, to ensure the little intricacies boldly radiate.
Her latest collection- Deco Ring – was inspired by her own engagement. In love with her own ring, she wanted to share that feeling. "Me and my husband- to -be picked it out together and I loved it so much I wanted to make engagement rings that reflected a similar style. I love how rings from the early part of the 20th century still go so well with more contemporary jewelry." She created a line of delicately detailed bands that pair well with other pieces, especially when stacked. Mixing eras make for the most beautiful combinations.
At the end of our journey with the talented designer we wonder what's the biggest lesson she's learned so far. "
I've learned that its important for me to make what speaks to me as a creator instead of trying to follow certain fashions or trends - I feel the most fulfilled when I am making a piece that I love and a piece that I would want to wear." A true story of inspiration,
what we've learned from the brilliant designer is stick to your roots; something beautiful might grow.