In the continuous search for new talent,
PRECIOUS 7 TURNED to Instagram and came across Los Angeles based artist,
Javiera Estrada
Her stunning work left us breathless
Born in Acapulco, Mexico, Javiera's creative expression encompasses traditional photography alongside mixed media to reveal her appreciation for beauty, as she so profoundly does in her work.
We spoke to Javeria, right before her new show at Photo Independent.
Javiera's work is expressive, yet dreamlike. A portal between being awake and asleep, where she visualizes her innermost feelings.
She is described as " A seeker of the spiritual nature of the inner terrain, Javiera believes that every piece of art created is a self-portrait, a physical expression of that inner world that is nameless. Furthermore, her fascination with the timeless themes of life + death, has led to the exploration of unmasking the layers between darkness and light. Using photography as her visual journal, the sound of the camera's click is the confluence between reality and the ethereal." (Souce www.javieraestrada.com)
Javiera's talent of mixing different media with traditional photography is more than eye catching. Her latest series is on display, today and tomorrow, at Photo Independent.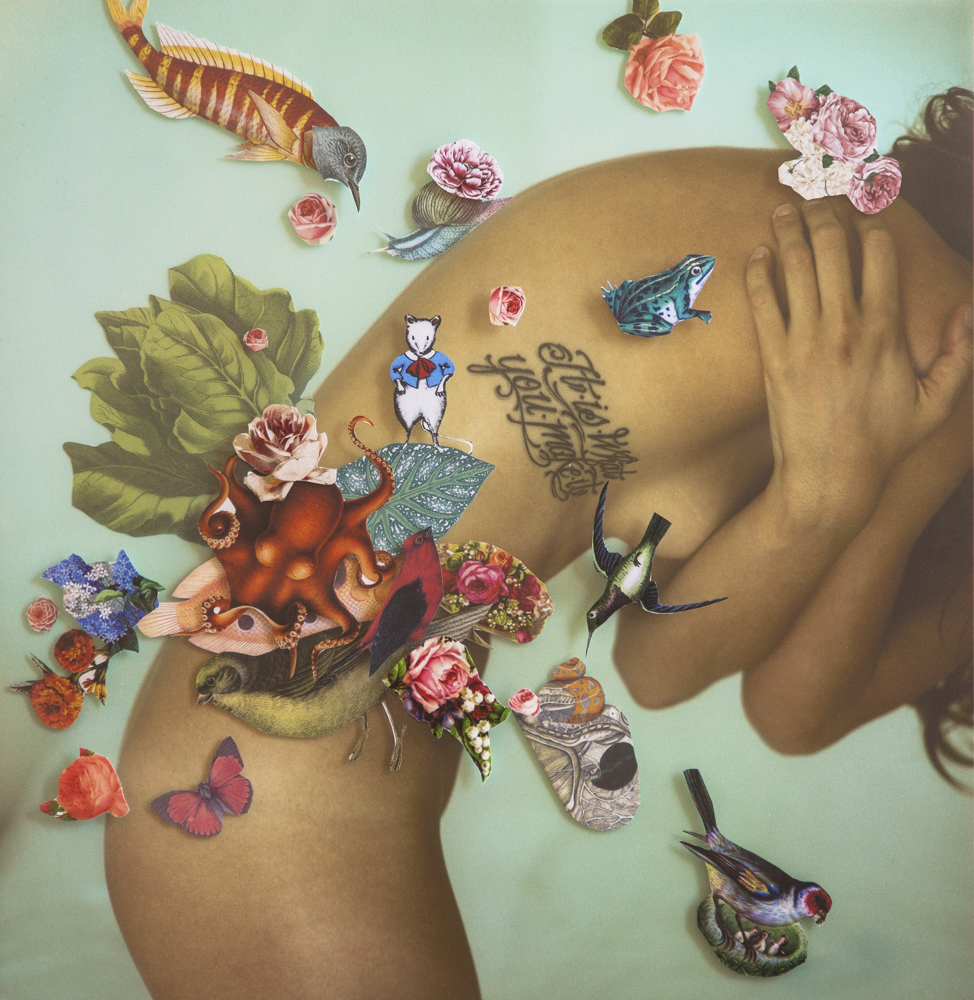 If you are in the LA area, please visit Javiera's booth, located at STAGE 7: Booth #304.
An opportunity to view and invest in the most exciting established, emerging and undiscovered photography talent!
Get your tickets with the below link
Photo Independent is a forum for direct exchange of ideas and contact between photographic artists, collectors and art professionals. A complete collector experience for fine art photography enthusiasts, Photo Independent, Photo Book Independent & Photo Contemporary will provide a comprehensive look at the photography landscape including the best independent fine art photographers that are not represented by galleries, art galleries showcasing photography and books on photography.