In the heart of it all––Ohio––a young Midwestern boy turns the last page of The Alchemist, looks to his mother's immaculate closet––the sight that started it all––one last time and boards a plane to NYC in search of his own Personal Legend.
What sounds like the first page of a work of fiction is a reality for Style Director Gregory Wein. Jumping back into his past, we find a mini Mr.Wein roaming the great lands of Ohio, dressed to the tee for all occasions ranging from grocery store shopping to first communions. "I never even owned jeans until I moved to NYC in 1998!" Who's to thank for that? His mother. Effortlessly classic, she taught him that style isn't just about utility––it's about how the clothes make you feel.
"Do you want to be dressed or best dressed?" his mother's motto matched with Gregory's love for magazines paved his path towards styling success and more importantly––immersive fashion storytelling. "Magazines inspired me greatly to create art." Gregory experienced the transformative powers of the page while flipping through his first National Geographic magazine. "It took me on a journey every month." The visuals from foreign lands, the vibrant colors and diverse range of people helped him escape to lands he had only dreamed of visiting.
Back to present day NYC. In a top designer studio Madonna plays while all grown up Mr.Wein creates a portal to another universe with models as characters and clothing as detailed descriptions of his protagonists' points of view. "What motivates me now is creating works of art." Gregory treats styling as writing a great piece of literature, meticulously crafting characters' narratives and zeroing in on their unique perspectives to develop moods and drive home the story's plot. With a playtime that consists of movies and reading, he's constantly collecting a range of plots and twists to serve him during his shoots.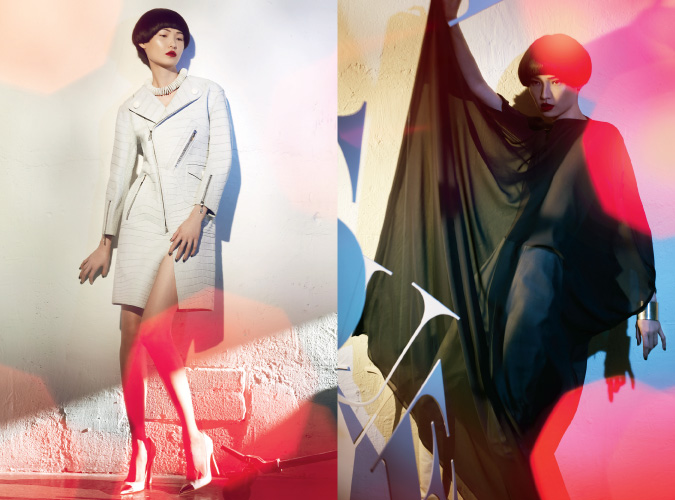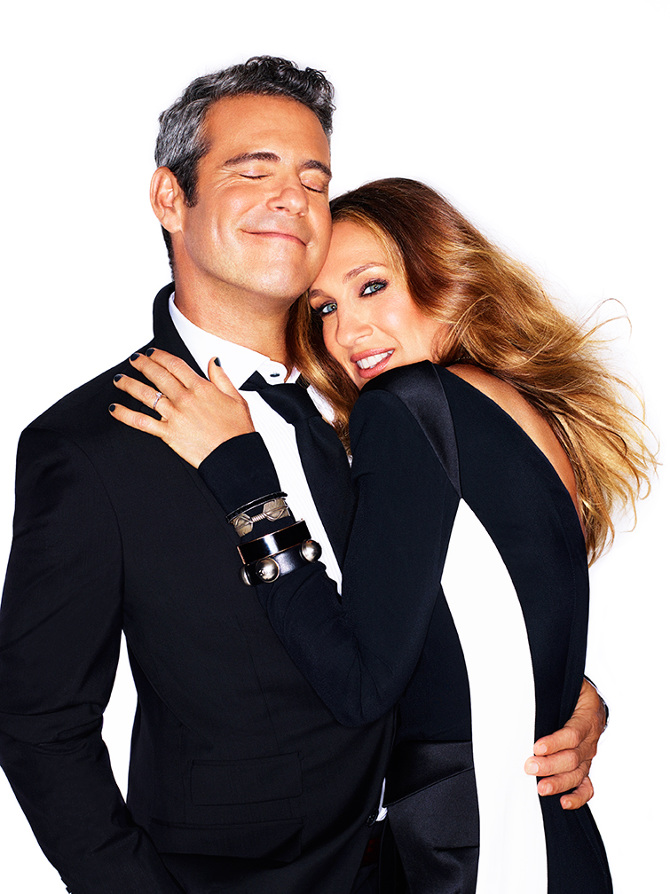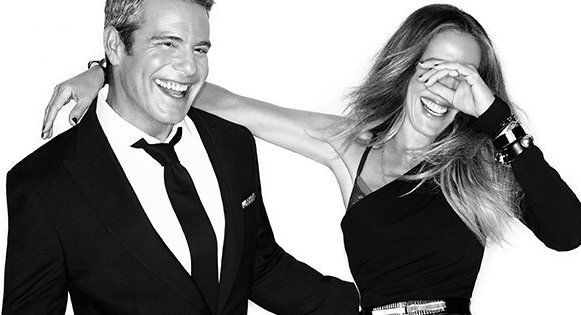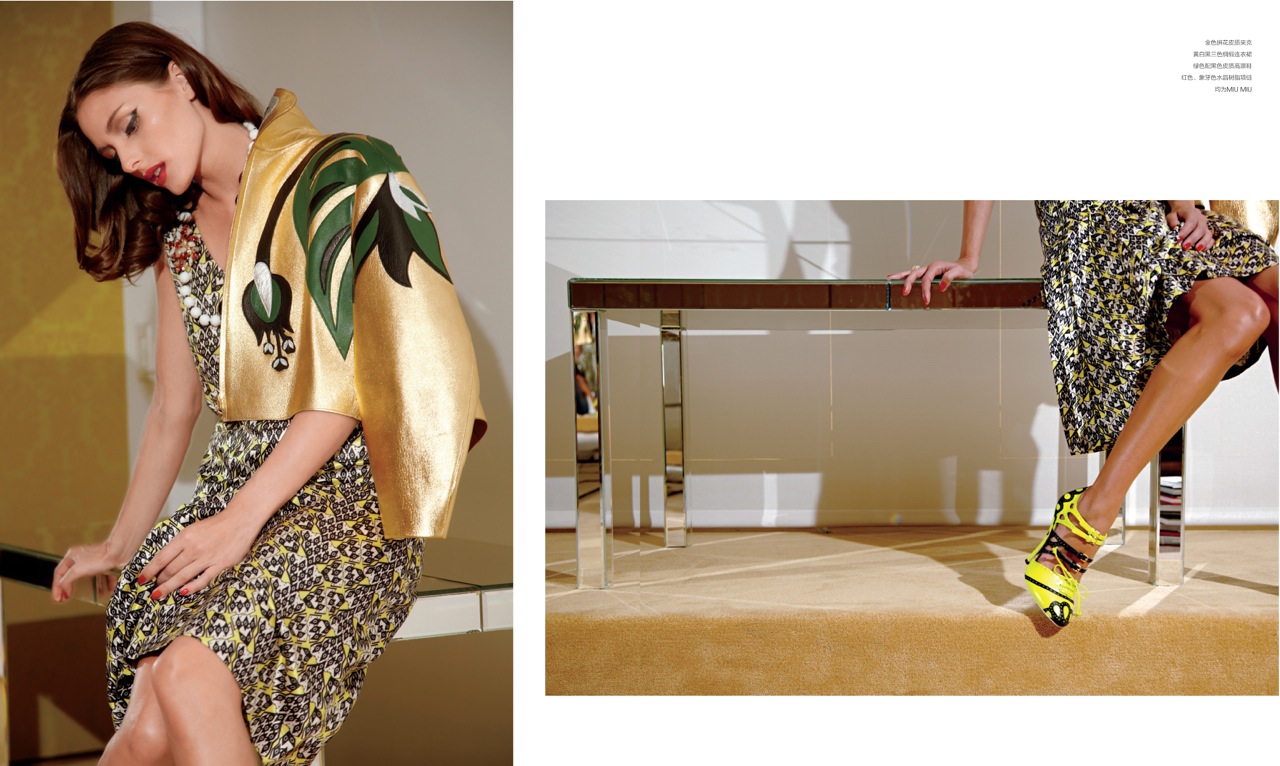 Working in fashion can bring a bout of struggles. From battling opinions over bracelets to complaining models, the industry isn't always as glamorous as it seems but Gregory makes sure to not trivialize his work into fighting over clothes. He's always got his eyes on his main goal––"I want to create beautiful imagery for the world." His extraordinary talent has even caught the attention of the top line of the industry with names including Donatella, Prada, Donna Karan, and even the late Gianni Versace, making the hard work well worth it.
"Nothing's more satisfying than going to a designer's studio and seeing your work on their inspiration wall." That's what keeps Mr.Wein creating layered stories that jump off the page and the runway. From his Black Tie & Metal runway show at the MoMa to his work on the set of The Talented Mr.Ripley to his expansive collective of stunning advertising gold, he's taking audiences along on his saga of style and we're on the edge of our seats waiting for the next chapter.