While I was visiting Tunisia this summer, I made a point to stop by Musk and Amber, the design gallery owned by Lamia Bousnina Ben Ayed that boasts a curated mix of furniture, fashion, books and art. It's a true aesthete's paradise with its clean, modern lines and special, unique finds lining the walls and filling the floor. I was able to chat with Ben Ayed about the concept and what she hopes to accomplish with Musk and Amber…and get some shopping in, too.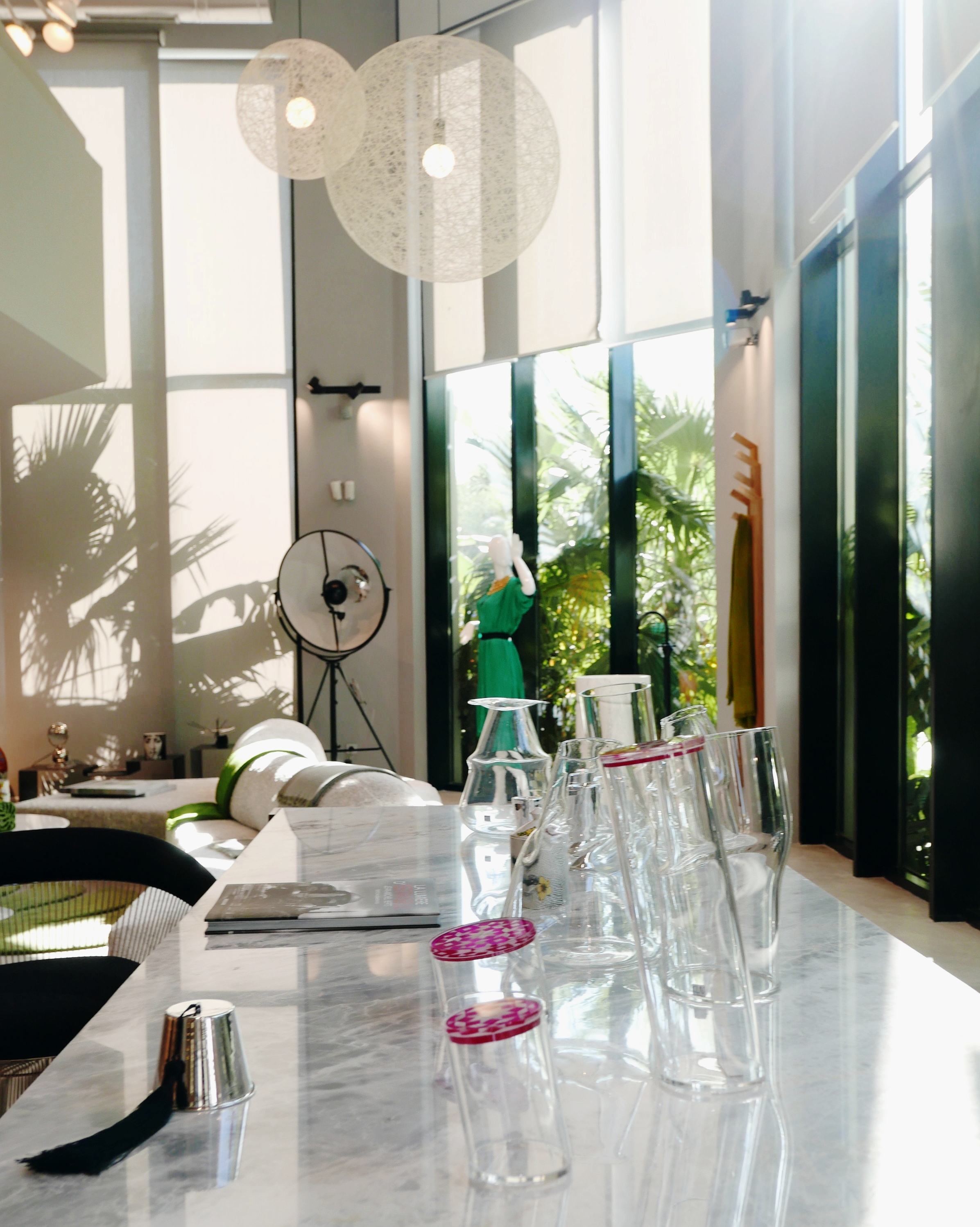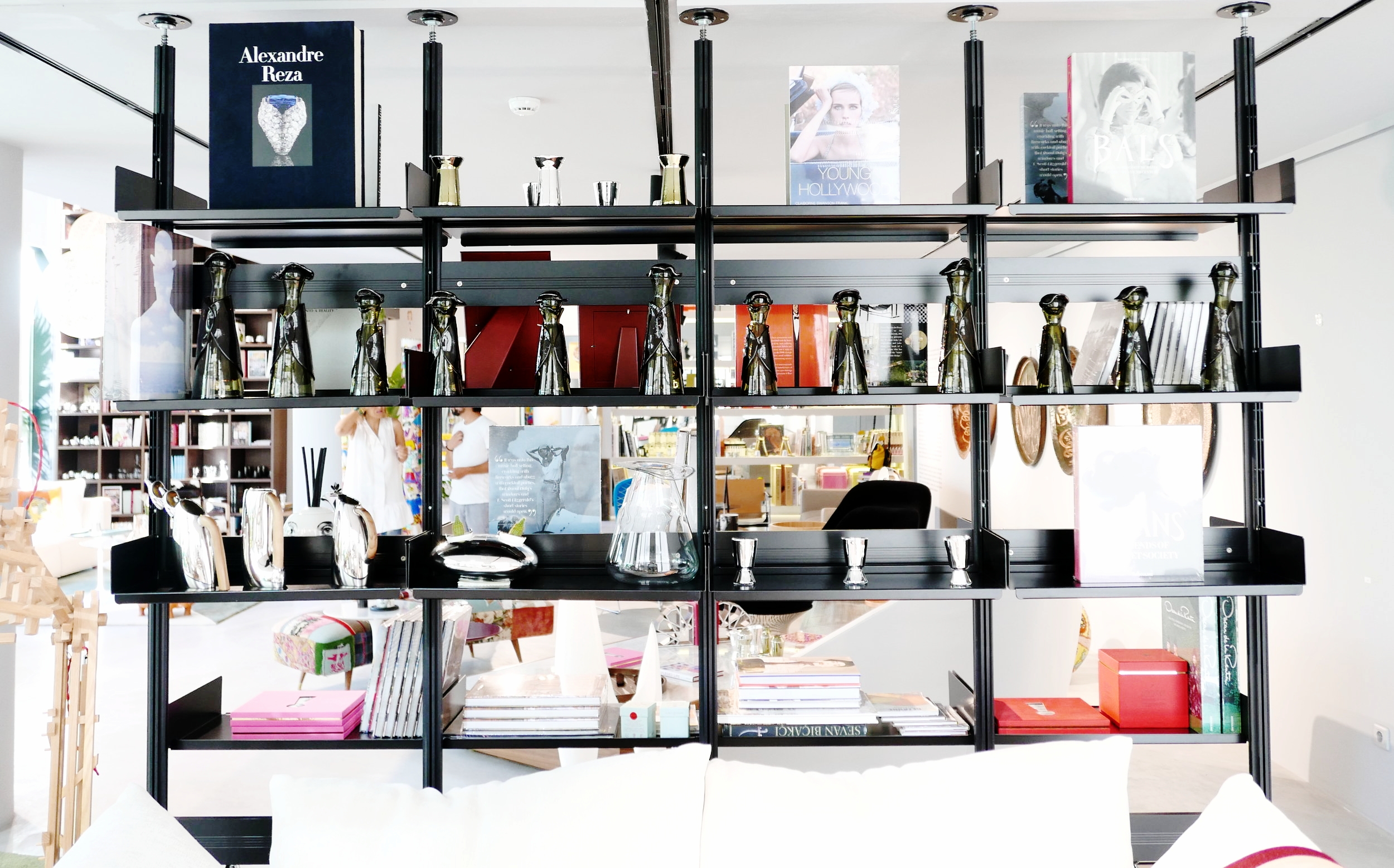 Ben Ayed's main goal for Musk and Amber since opening in 2013 has always been to "focus on emerging designers" while also promoting local talent and exposing well-known brands to the local market. The mix of brands is definitely a global one, with designers hailing from Tunisia, France, England, Italy, Lebanon, Turkey and Morocco.
The plan is an ambitious one and was initially met with some resistance from the local community, Ben Ayed says, because so many of the designers they stock are not well-known but still carry a hefty price tag. She says "while people were intimidated at first," they now enjoy the eclectic mix and understand her curatorial method.
She maintains a delicate balance of bringing her customers what they want and not merely giving in to what is popular at the moment. I commend her for her dedication to curating the store; I've always said that there are two types of business people in the world. One type will visit a new market, see that no one is wearing sneakers and decide against opening a sneaker store there. The second type of business owner will see that sneaker-less population as an incredible opportunity to start a new trend.
Ben Ayed definitely falls into the second category. She's fearless and dedicated with a sharp design eye that tells people what they want before they even know it exists.